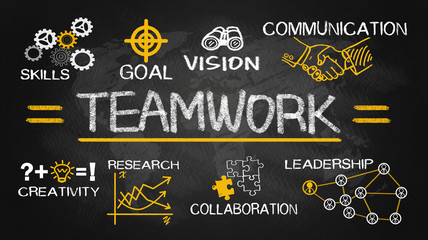 Well Timed, Well Informed…
Inform Communications Ltd is the most experienced, flexible and innovative provider of Self Service, Digital and Channel Shift services in the UK, with over 30 years' experience in providing industry leading solutions to your customer contact challenges and objectives.
The range of Inform experience:
UK Local Authorities
NHS Trusts
UK Central Government
International Government
Housing Associations
Charities
Mental Health, Youth Justice & Domestic Abuse organisations
Utilities
Travel and Tourism
30 Years Experience
Means that you can trust us to fully understand your challenges, objectives and needs
Over 150 Public and Private Sector Organisations benefit from partnering with Inform
Proven results mean rapid deployment with the least level of input required from you and we get it right for you, first time, every time
Over 220 Successful Service Deployments
With long term client engagements
Over 12.5 million successful customer enquiries resolved for our clients
Excellent customer satisfaction survey results and client testimonials
£21 million, 30,000 line capacity, multi-site platform
Giving you total security and business continuity guarantees
Making deciding to work with us simple and effective in all ways, with quantifiable and proven time and cost saving benefits.
We will help you transform your business and communications processes, streamline and improve the customer experience, reduce your overheads and increase efficiency in both Contact Centres and Back Offices.
Flexible Service Options
From short term pilots, to long term relationships.  Phased multi service area implementations to full, active participation as a partner in your corporate communications strategy groups.
Ease of Implementation
We will provide you with a full service option including initial service structure and script design advice (based on proven, actual statistics), service build and secure hosting, voice recording, on-going full management and service design and recording updating, to enable your service to quickly respond to any changing needs and objectives.
Further information
Have a question or want further information
call us on 01344 595800 or just click Contact Us